Realistic Road Feel
The Rock and Roll Smart Control Trainer is the only smart electronic trainer that allows your bike to move with you for a more realistic road feel and get a stronger core whilst doing so. The promise of the Kinetic Rock and Roll Smart Control is that it's the best training session you'll do. Kinetic's system delivers an immersive experience in the saddle, with efficient, targeted workouts and ride simulations that bring you up mountains and past your expectations. It's not one thing. It's everything. Climb slopes of up to 10% and crush 1,800W as you train to be the best.
A massive flywheel providing a realistic road feel, app-controlled resistance, super-quiet operation, accurate and reproducible data and the ability to make it all work for you on any bluetooth connected device using our exclusive Kinetic Fit app for iPhone or Android. All in one box and backed by the cycling industry's best warranty. As an added bonus, every Smart Control purchase includes a free 6-month subscription for the Kinetic Fit power-training app. So what do you say – are you ready to Rock and Roll?
Zwift Compatible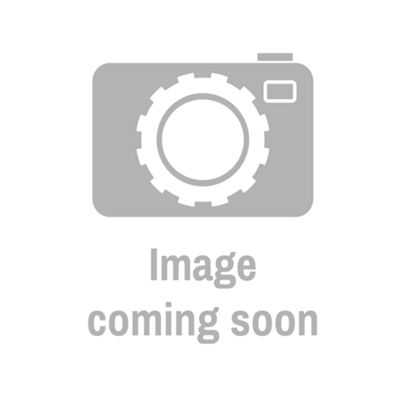 Getting started with Zwift is really easy with the Rock and Roll Smart Control Trainer. There are four options to get started with Zwift and experience the immersive training tool that's consuming the cycling nation. Simply click here to read how.
Read More